Eye Care & Surgery Center of Excellence
Serving the eye care needs of Panama City and our surrounding North Florida communities, with the most advanced state-of-the-art procedures, for over 20 years―See What We Can Do For You!
We are accepting new patients! Save time during your first appointment by completing our Patient Registration form prior to your visit.
As a part of our ongoing commitment to patient health and wellness, we are pleased to announce that we are now offering in-person visits in a safe and sanitary environment.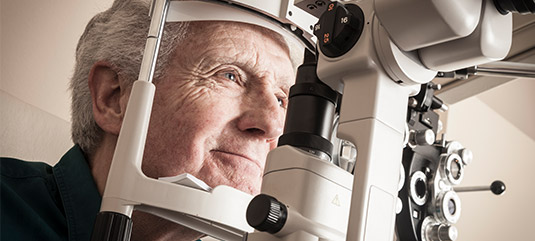 Comprehensive Eye Exams
Our doctors and technicians offer a team approach for examination of your eyes. From back to school eye examinations to obtaining a new prescription for contacts or eyeglasses, you can feel confident that you will receive skilled care in a professional environment.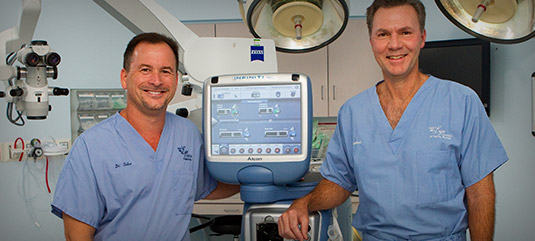 Laser & Surgery Center
Accredited by the AAAHC.
Our surgeons have performed over 70,000 cataract and refractive procedures.
The FIRST Laser Cataract surgery in Florida and the only in our area.