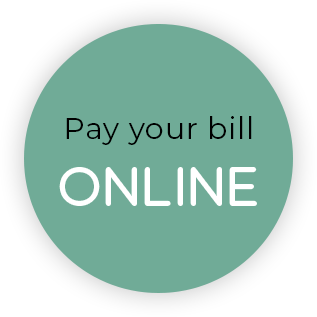 Our goal is to provide high-quality and complete care in a pleasant, friendly and comfortable environment.
Additionally, we want to make your experience as efficient and easy as possible. The following information in our patient center has been provided for your assistance, including downloadable forms you may print and complete before your visit.
Click here for locations, hours and contact information. Or, you may request an appointment time online where one of our reservationists will contact you with the closest time slot available.
For after-hours eye care emergencies please call us at (850) 784-3937.