LipiFlow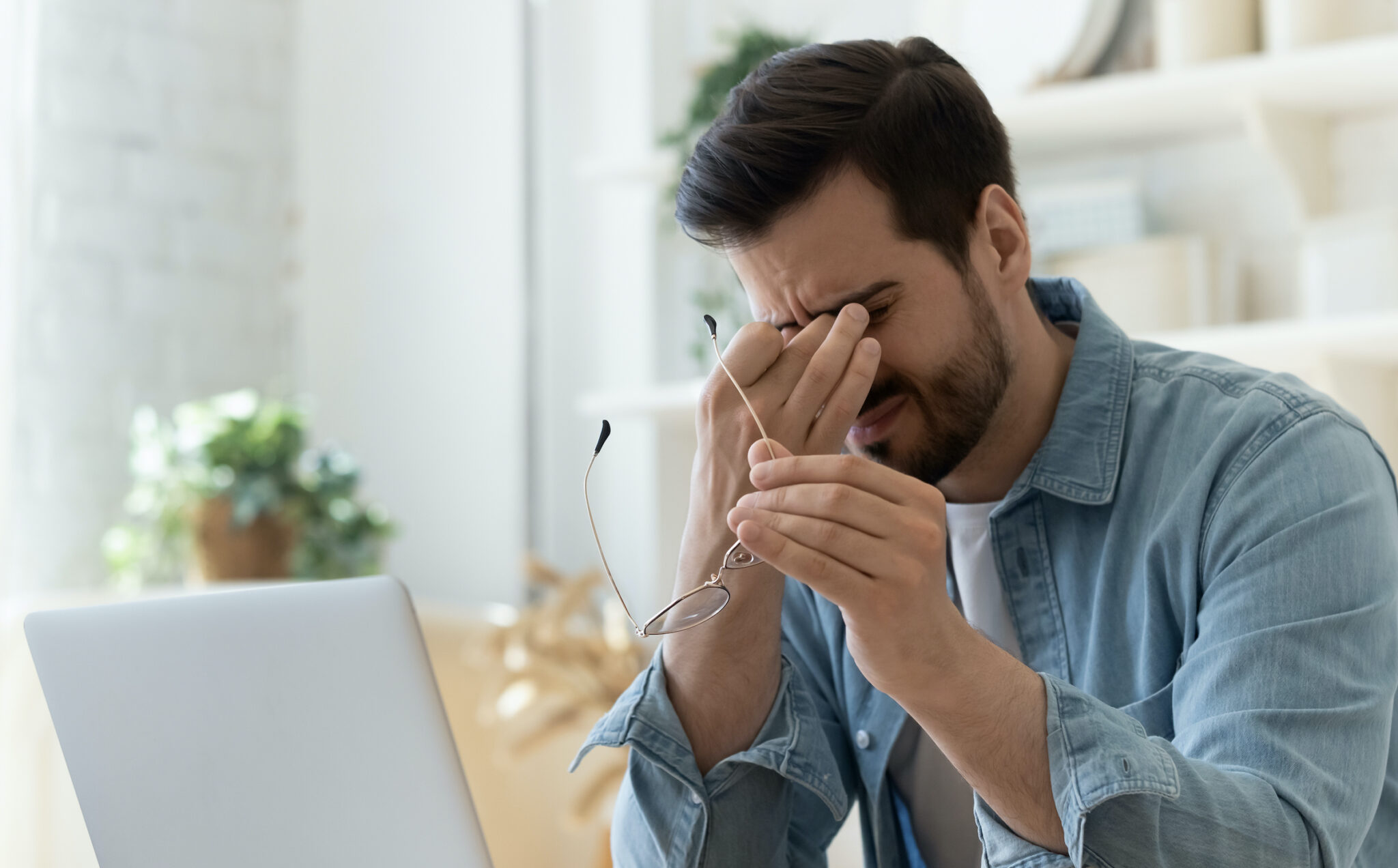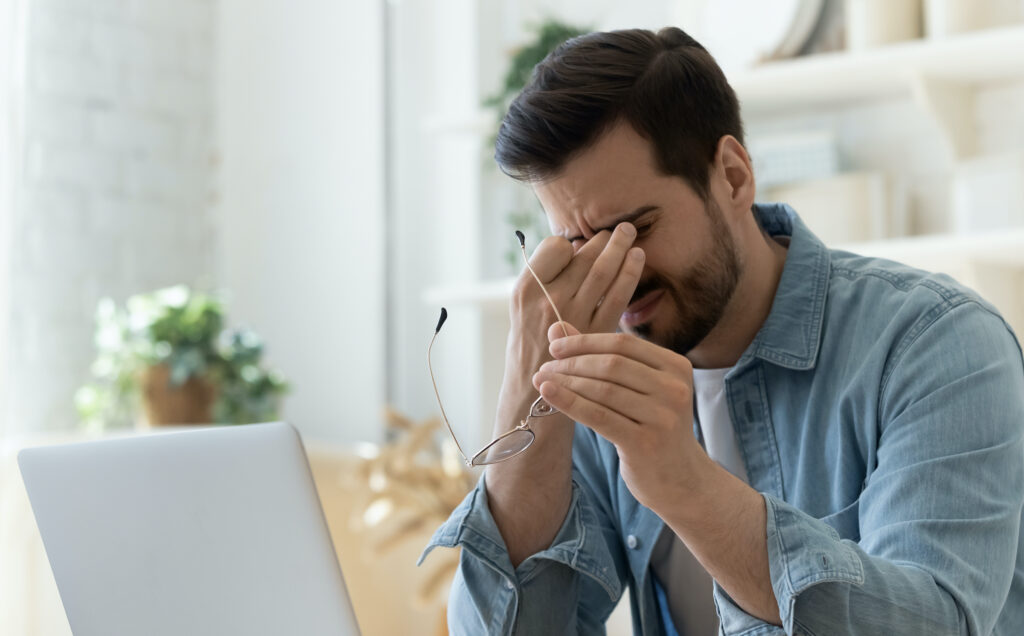 LipiFlow is the most revolutionary treatment for Dry Eye. Providing comfort to 86% of Dry Eye patients.
Dry Eye is a progressive disease and without treatment it can worsen over time. LipiFlow can treat your dry eye symptoms with its revolutionary technology that is backed by over 25 years of scientific research.
LipiFlow® is a new procedure designed to treat the root cause of Evaporative Dry Eye, blocked Meibomian glands. Opening and clearing these blocked glands can allow them to resume natural production of lipids (oils) needed for a healthy tear film. Some treatments attempt to add more liquid to your tears, but without the complex oil, tears continue to evaporate faster than produced.
At the heart of the LipiFlow® Thermal Pulsation System is the Activator (eyepiece). The Activator uses patented, precisely controlled heat applied to the inner eyelid with adaptive pressure encouraging your body to resume the natural production of lipids (oils) needed for your tear film. Its single-use design and built-in sensors ensure a safe, sterile treatment. The treatment is performed in a doctor's office- and in some cases, on the same day as your evaluation.
Your TearScience® Evaluation
As part of the revolutionary TearScience® system, an eye doctor will perform a series of evaluations to determine the likely cause of your dry eye. You'll start by completing a Dry Eye lifestyle questionnaire, which is a brief assessment used to determine how your eyes feel on a daily basis.
If the questionnaire shows your dry eye symptoms are more than mild or are beginning to affect daily activities, your eye doctor will then schedule you for a LipiView® evaluation. The LipiView® interferometer is the first device of its kind that enables eye doctors to assess your tear film by capturing images that measure that thickness of the liquid (oil) component. This process is non-invasive and takes about five minutes.
Next is a closer look at the gland level. With the use of the Meibomian Gland Evaluator™ your doctor can examine the quantity and quality of lipids (oils) being released from your glands.
The TearScience® evaluation is part of your overall Dry Eye assessment. Knowing what is causing your Dry Eye will help your doctor determine the best treatment option.
---
Related Pages