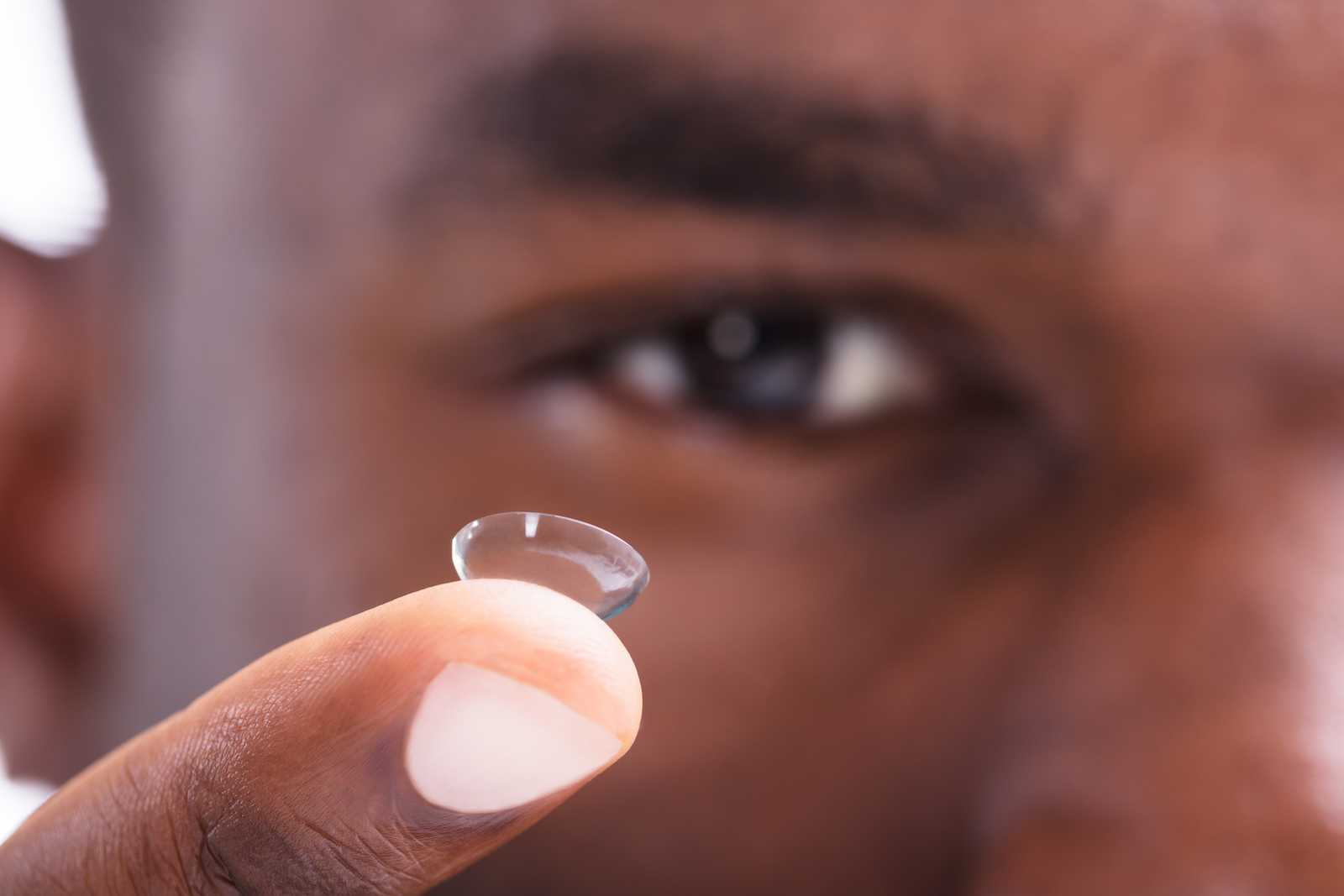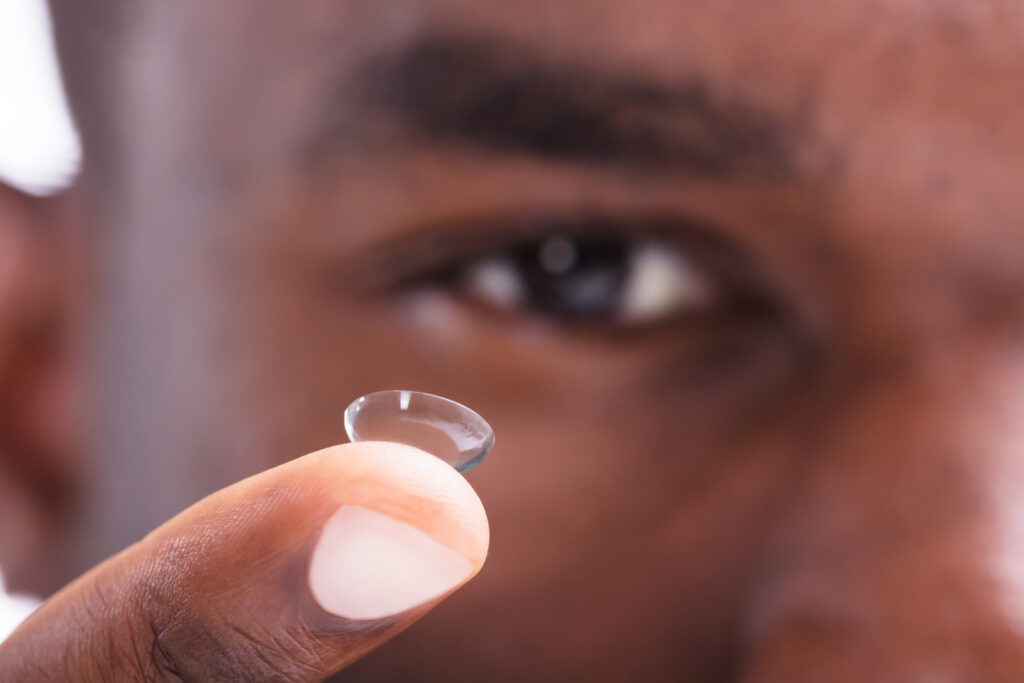 The Eye Center of North Florida has one of the largest Contact Lens practices in the Southeast. Our friendly contact lens staff has over 30 years of experience and can give you the best quality service. We offer all popular brands of contact lenses and in most cases a large inventory for same-day service.
Exam & Evaluation
The Eye Center offers a comprehensive eye exam designed to determine the best contact lens for your specific needs. The exam begins by determining your prescription for glasses.
Next, we take measurements of the eye for contact lens wear and perform a dilated health exam. During the exam, the physician will discuss your contact lens needs based on findings in the exam and your lifestyle.
Once the proper lens is chosen by the physician our experienced contact lens room staff will finalize your contact lens needs. We will provide you with a trial pair (if applicable), contact lens solution, instruction on proper care and maintenance of lenses, and set up a follow-up appointment to re-evaluate proper lens fit. Contact lens re-evaluation is free of charge up to 3 months after the initial exam. At the follow-up visit, our staff will provide you with your contact lens prescription, set you up for online ordering (if applicable), and/or assist in getting a supply of lenses for you.
Lens Types
Soft contact lenses are made of a soft polymer-plastic material combined with a percentage of water. Water allows oxygen to pass through the contact lens material and increases comfort. Read about the different types of lenses.
Popular Brands
The Eye Center of North Florida stocks a wide variety of contact lens brands to fit the needs of our patients. In addition, we can special order just about any brand a patient may want.
1 Day Acuvue TruEye, the first and only 1-day silicone hydrogel, helps to maintain the natural state of your eyes. The lenses are so advanced, they deliver a near-no-lens experience.
Care & Maintenance
Your contact lenses are prescription devices with a limited useful life span. Proper care is necessary for successful wear and good eye health. For detailed instructions for daily care, click here.
---
Related Pages