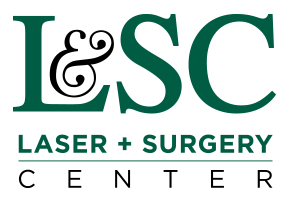 The Laser and Surgery Center at the Eye Center of North Florida is committed to providing quality ophthalmic and oculoplastic surgical services in a convenient outpatient setting. We focus exclusively on outpatient surgery relating to the eyes. We offer state-of-the-art surgical facilities and technology that is supported by a staff of highly qualified surgeons, anesthetists, nurses, and technicians.
We appreciate the trust you have placed in us and our goal is to provide our patients with a special kind of care provided by a team of professionals who specialize in ambulatory surgery and ophthalmology. We are dedicated to making your brief stay with us a safe, convenient, and positive experience.
Our Surgical Center & Services
The Laser and Surgery Center is conveniently located adjacent to our main office in Panama City and dedicated exclusively to eye surgery. Our surgery center is accredited by the Accreditation Association for Ambulatory Health Care (AAAHC).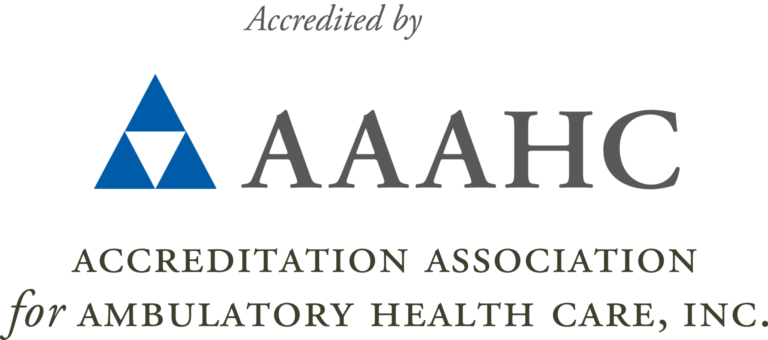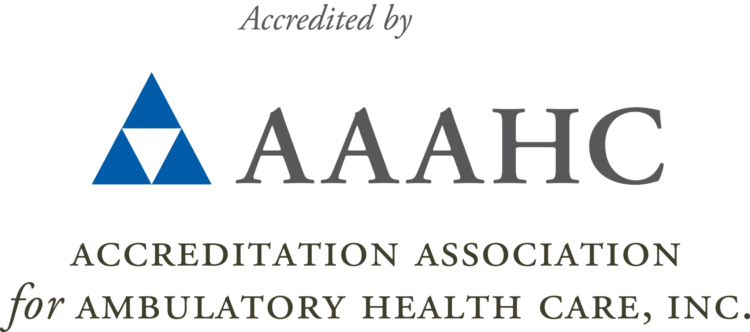 We are dedicated to using the most advanced technology and research to provide outstanding treatment for our patients. We were the first in Florida to offer laser cataract surgery are the only in our area to offer the LenSx and Zeimer Z8 Lasers and the ORA Cataract System. These technologies allow the highest quality cataract surgery with elevated precision and efficiency to promote the best outcomes. Dr. Garland is among the most experienced and qualified surgeons in the country and recognized experts in the field of cataract and refractive surgery. Combined they have performed over 70,000 cataract and refractive procedures.
We hope the information on this site is helpful for you in planning your upcoming procedure and helps reduce or eliminate any additional stress in this area. Please feel free to call us if you have any questions.
Health Related Data & Pricing

Health related data, including quality measures and statistics for defined procedures can be found on the Agency for Healthcare Administration website at www.floridahealthfinder.gov.
Information on average pricing for bundled procedures can be found on the Agency for Healthcare Administration website at pricing.floridahealthfinder.gov. The service bundle information is a non-personalized estimate of costs that may be incurred by the patient for anticipated services, and actual costs will be based on services actually provided to the patient.
---
Related Pages