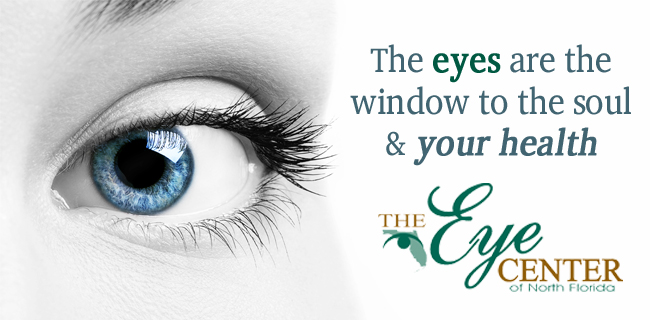 Cosmetic Specialties
They say the eyes are the windows to the soul. Yet the natural signs of aging can make you appear tired, sad or just older than you feel. Eyelids can get puffy, heavy, or bulge and droop because of excess skin, muscle and fatty tissue. Successful cosmetic eye procedures- some surgical, some not- can correct sagging, bulging eyelids and eyebrow tissues and reduce wrinkling, restoring a youthful appearance. Cosmetic eye procedures can improve how we see ourselves and some, actually improve how we see.
Our cosmetic procedures can be performed in a simple office visit or in our on-site accredited outpatient surgery center. Most with tiny incisions or injections and little or no visible scarring. Eyelid issues can be considered BOTH functional (medically necessary) and cosmetic. Some eyelid problems can affect vision, reading, eye comfort, and eye health. Photographs and specific tests are taken and submitted to your insurance company to determine if your procedure is covered by insurance.
Dr. Garland is the only board-certified oculoplastic surgeon in the area. Utilizing the latest techniques, Dr. Garland and his surgical staff ensure a comfortable experience with detailed follow-up care when your procedure is complete.
Eyelid skin is normally smooth, but with time, the eyelid tissue stretches and the muscles weaken. This can leave eyelids looking puffy and tired. An outpatient eyelid blepharoplasty (eye lift) can address this puffiness and sagging, remove eyelid bags, and help to restore a more youthful, rested appearance.
Aesthetic Services (Botox, Filler and Pellevé):
Dr. Garland provides his years of experience to help you achieve the youthful appearance you desire utilizing Botox and Cosmetic Fillers. We are pleased to now offer the Pellevé Wrinkle Reduction System. Dr. Garland offers individualized advice with personal consultation to provide you with the least invasive procedures to meet your aesthetic needs. He is the area's only Fellowship-Trained Oculoplastic Surgeon.