LASIK – The Advantages are Perfectly Clear
Imagine life without glasses. What are you waiting for? LASIK is safe, easy, and affordable.
Call (850) 784-3937 to schedule a free LASIK Screening now.
If you're tired of wearing glasses or cleaning contacts and have been thinking about LASIK, The Eye Center of North Florida offers Bladeless Z-LASIK. Z-LASIK uses an ultra-precise laser for a complete "blade-free" experience:
Increased comfort and safety
Ultra-precise technology
Fast visual recovery
Short procedure time
Superior vision results immediately
The Eye Center is Northwest Florida's premier LASIK center and has helped thousands of clients achieve the clear vision they desire.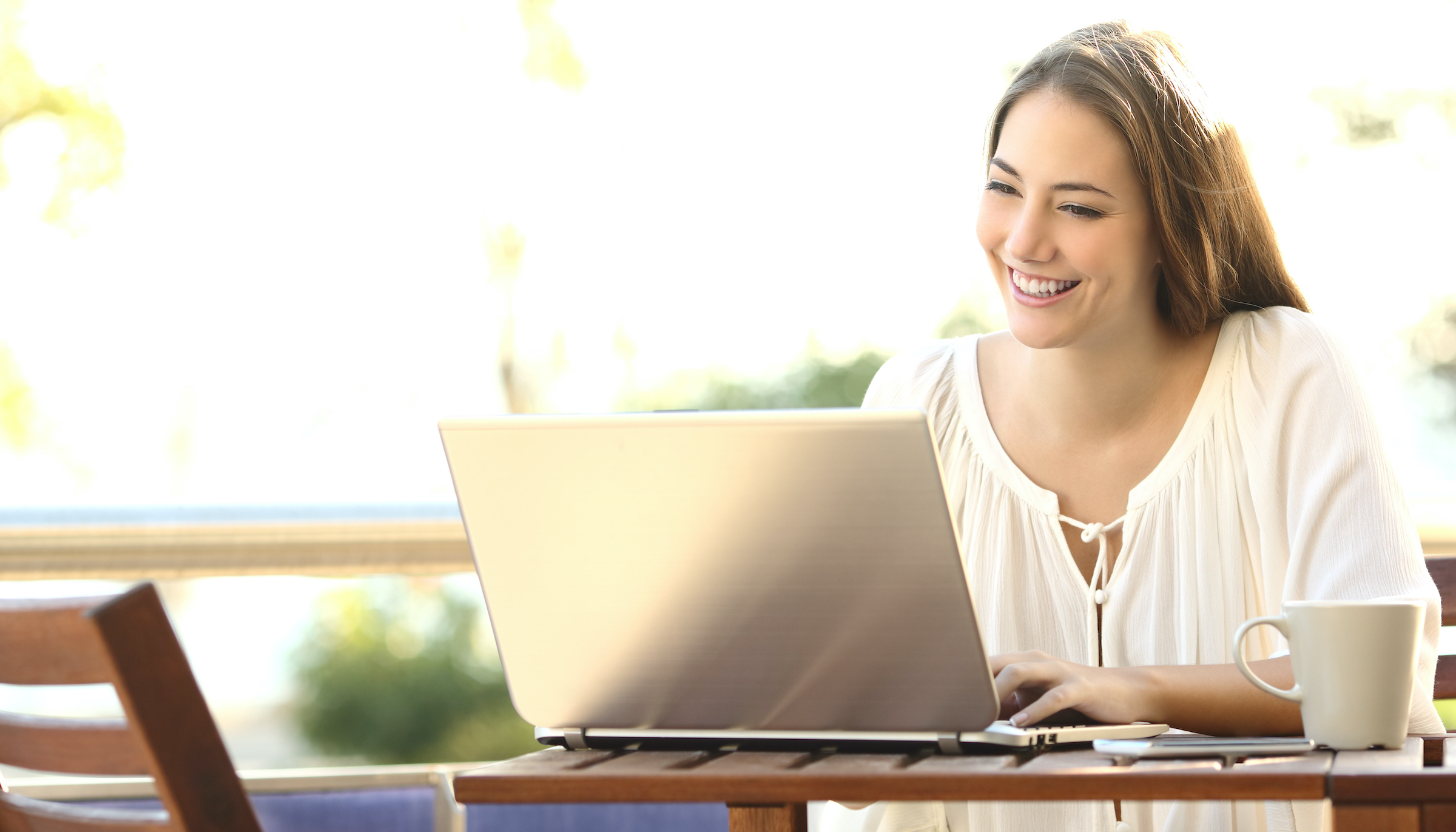 Are You a Good Candidate for LASIK?
Take Our LASIK Self-Test and Find Out!
LASIK FAQ
How Do I Schedule a LASIK Consultation?
Call us at (850) 784-3937 or you can simply fill out the form online and one of our reservationists will be glad to call and schedule your appointment.
This information is for reference only. Please schedule an appointment to discuss any questions you may have regarding your health, medical conditions or treatment options.
---
Related Pages