Implantable Contact Lenses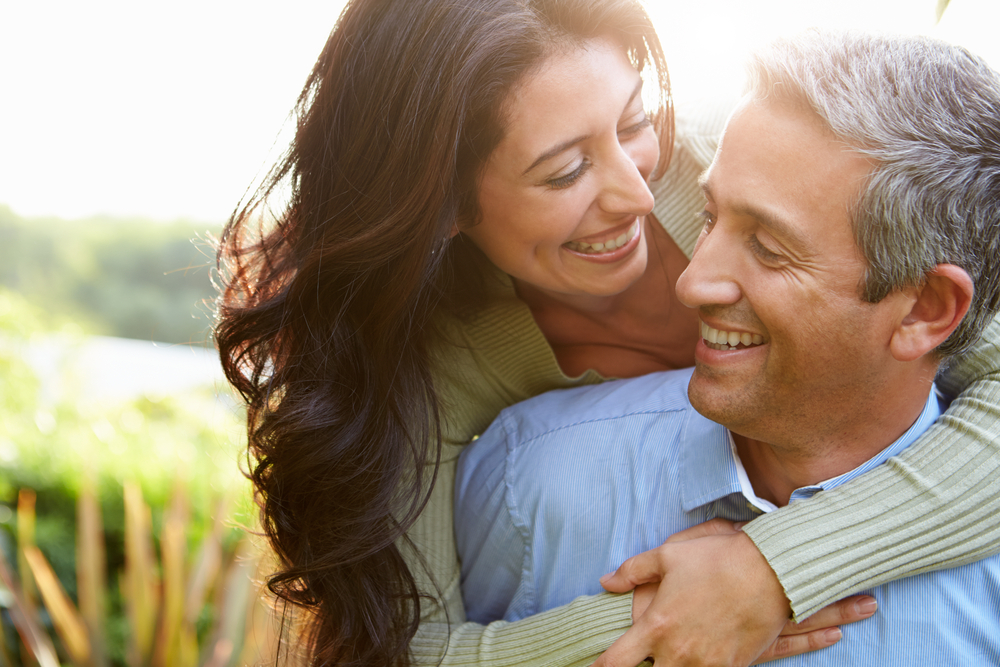 If you are not a good candidate for LASIK, you can still enjoy permanent vision correction with Implantable Contact Lenses (ICLs). ICLs, are powerful, refractive tools with the ability to permanently correct vision problems that may not be achieved by other methods.
ICLs correct vision like external glasses or contacts, except they are placed inside your eye. These implantable lenses are similar to intraocular lens implants, which are used in cataract surgery, however, with this procedure, your eye's natural lens is kept intact and works in conjunction with the implanted contact.
The Process
Our experienced refractive surgeon will make a small incision in your cornea. He places the thick,  pliable lenses behind your iris and in front of your eye's natural lens.
Implantable lenses are also ideal if you have a condition that LASIK surgery is unable to correct. Extreme nearsightedness, for example, is a condition that usually requires ICLs as opposed to LASIK.
The two types of ICLs approved by the FDA are the Verisyse and the EVO Implantable Contact Lens.
Verisyse
The Verisyse lens is often an option for those with moderate to severe myopia who are not LASIK candidates. Unlike other ICLs, the Verisyse lens is placed in front of the iris, and the natural lens is left in the eye, allowing for uninterrupted focusing ability.
EVO ICL
The EVO Implantable Contact Lens is made from a collagen co-polymer and is placed behind the iris.
---
Related Pages