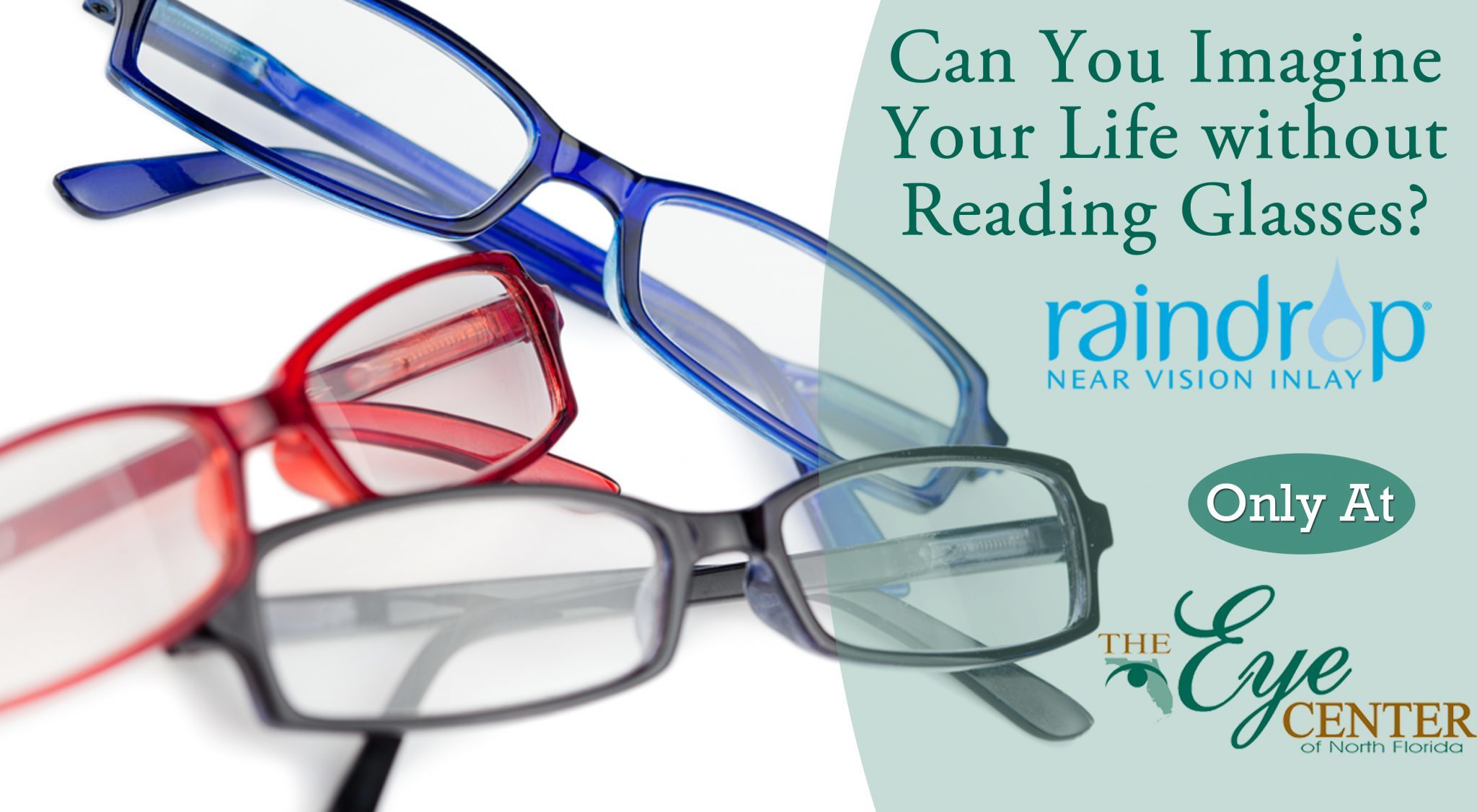 Featured on NBC Nightly News and the Today Show.  Dr. Bret Fisher and the Eye Center of North Florida are one of the first in the nation to offer the newly FDA approved Raindrop Near Vision Inlay.
You can see the Today show story here.
The NBC Nightly News Story can be seen here.
Locally WJHG did a story and can be seen here.